While hearing aids can help you stay connected to the world, there are also many hearing aid accessories that can improve your listening experience in places where it might still be difficult to hear.
This includes hearing loops and telecoils, which can help you extend the listening range of your device and hear better in public places.
How They Work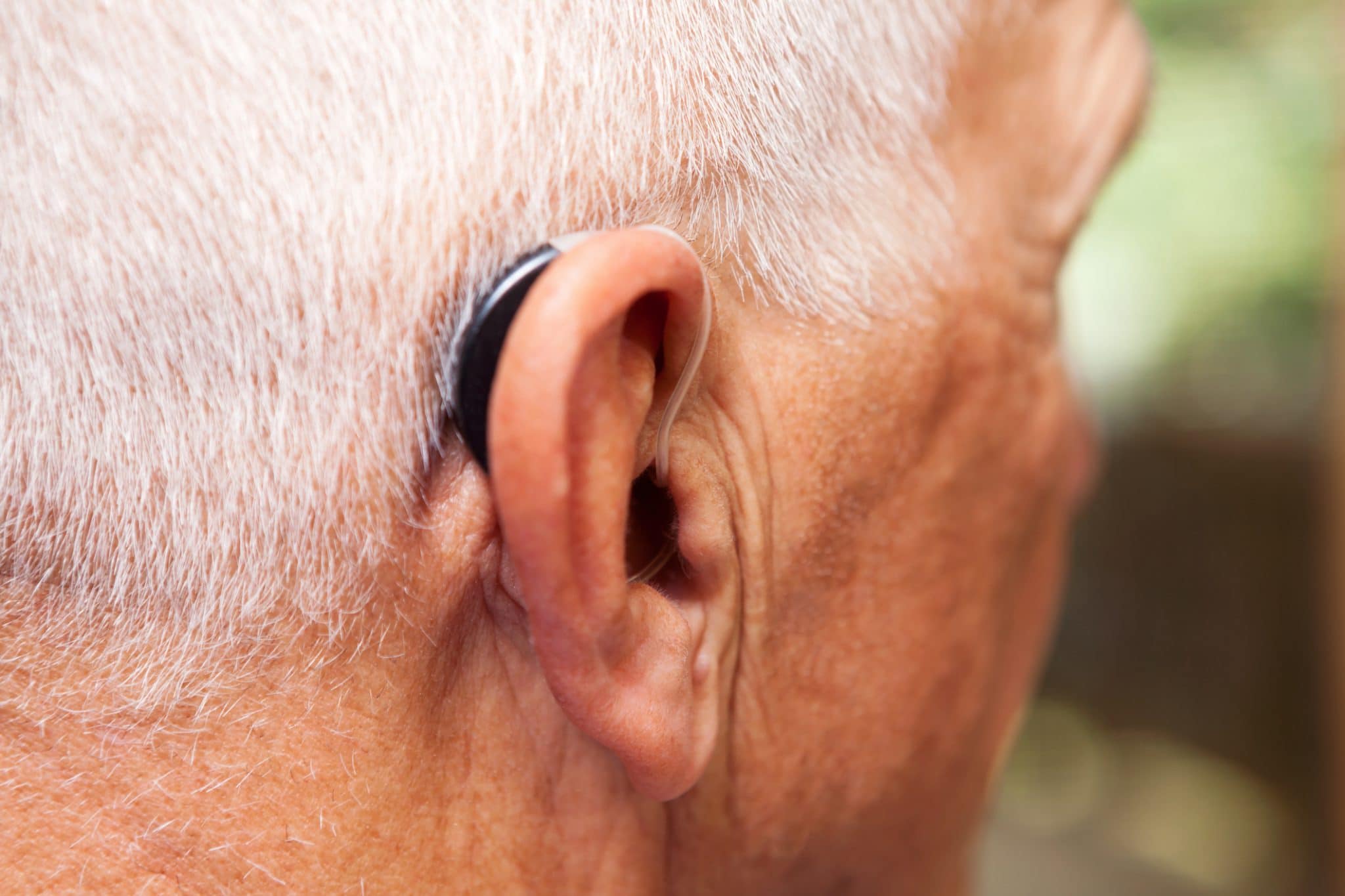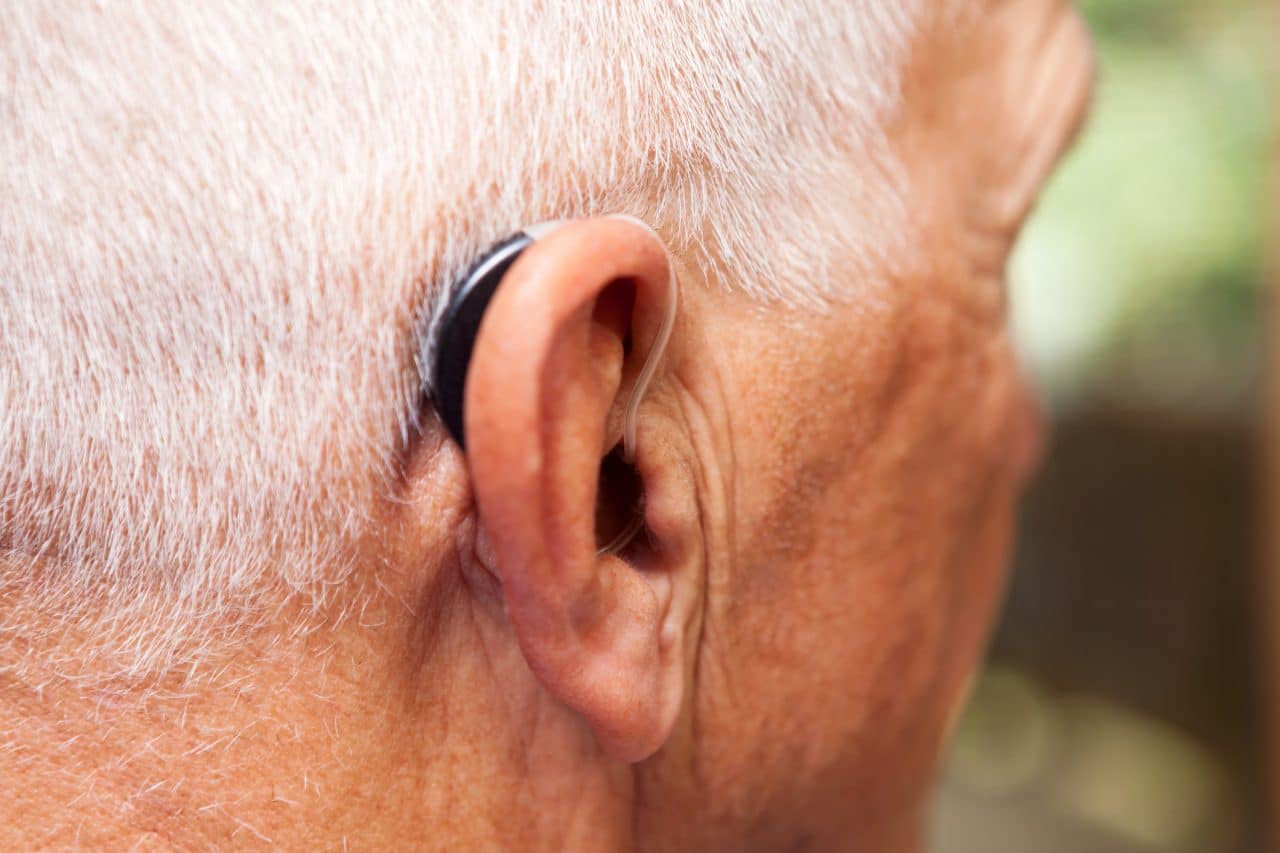 Hearing loop systems use electromagnetic energy to transmit sound directly to your hearing aid. They consist of a sound source, an amplifier, a loop of wire and a telecoil.
Telecoils, also known as t-coils are small copper wires coiled in most hearing aids. They work as a receiver that picks up electromagnetic signals from telephones and loop systems.
Hearing aids that are enabled with telecoils have a "T switch" that lets you receive signals either from the hearing aid microphone or a loop system. When you switch on the T-setting, it turns off the microphone so that only signals transmitted from the loop system are heard.
Where To Use Telecoil
You can find loop systems and telecoil technology in many public spaces, including:
Churches
Lecture halls
Theaters
Auditoriums
Stadiums like Fenway Park
Museums
Public transit
Is Telecoil Right for You?
Many people who use telecoil report increased satisfaction with their hearing capabilities.
A study published in The Hearing Review asked users of telecoil-equipped hearing aids and cochlear implants to rate their ability to hear in places where telecoil is regularly used on a scale of 1-10 (1= heard nothing, 10= heard every word.) They found a significant improvement in hearing abilities when using telecoils.
Specifically:
When not using telecoils, 13.5% rated their hearing devices as 8 or higher
When using telecoils, 86% rated their hearing devices as 8 or higher
While there are clear benefits to telecoils, it's important to note that not all hearing aids come with the technology. This is especially true of smaller hearing aids that fit completely inside the ear. Their size does not allow for them to have telecoils. If having a smaller hearing aid is a priority, telecoil technology might not be for you.
Make sure to discuss your hearing needs and preferences with your audiologist. Together you can work to find a hearing solution that works best for your lifestyle.
If you have additional questions about hearing aid options or wish to schedule an appointment with a hearing loss expert, call Chelmsford Hearing Group today.