Hearing loss makes it hard to connect with the world around you. While it often starts gradually, if you experience hearing loss, you may notice some of these common signs:
Family or friends have remarked on your hearing.
It seems like people mumble a lot, or you need them to repeat themselves often.
You have trouble following conversations in groups, especially with background noise like when you're out to dinner at Fish Bones.
Telephone conversations are difficult to follow.
Others comment on the volume when you listen to the TV or music.
If you have hearing loss, you may have also noticed that you are struggling to remember things more. This can be an alarming and frustrating side effect. You may start to wonder if your memory loss is a sign of something more serious, like dementia. While untreated hearing loss can put you at a greater risk for dementia, it's more likely that hearing loss is making it difficult for your brain to retain information.
How Does Hearing Loss Affect Memory?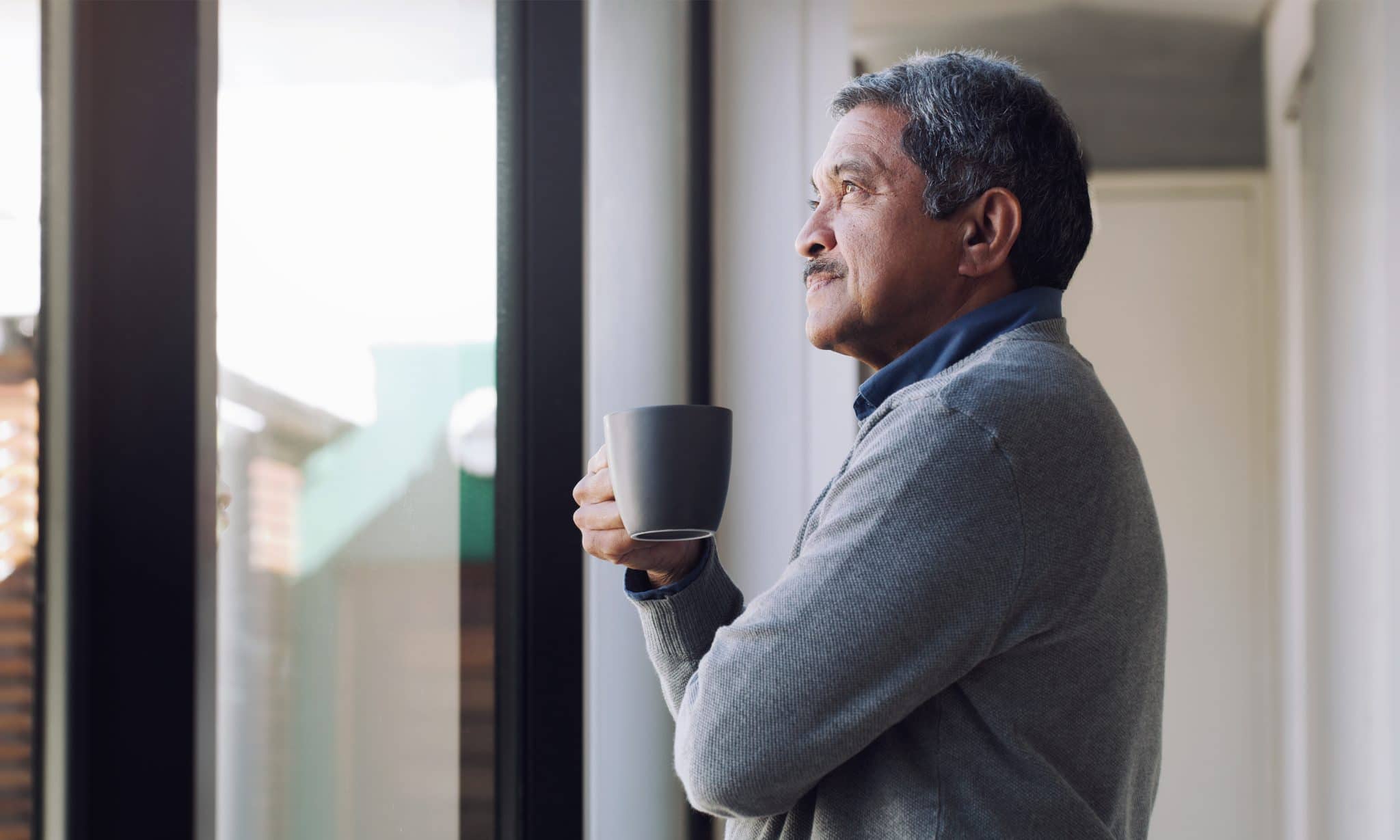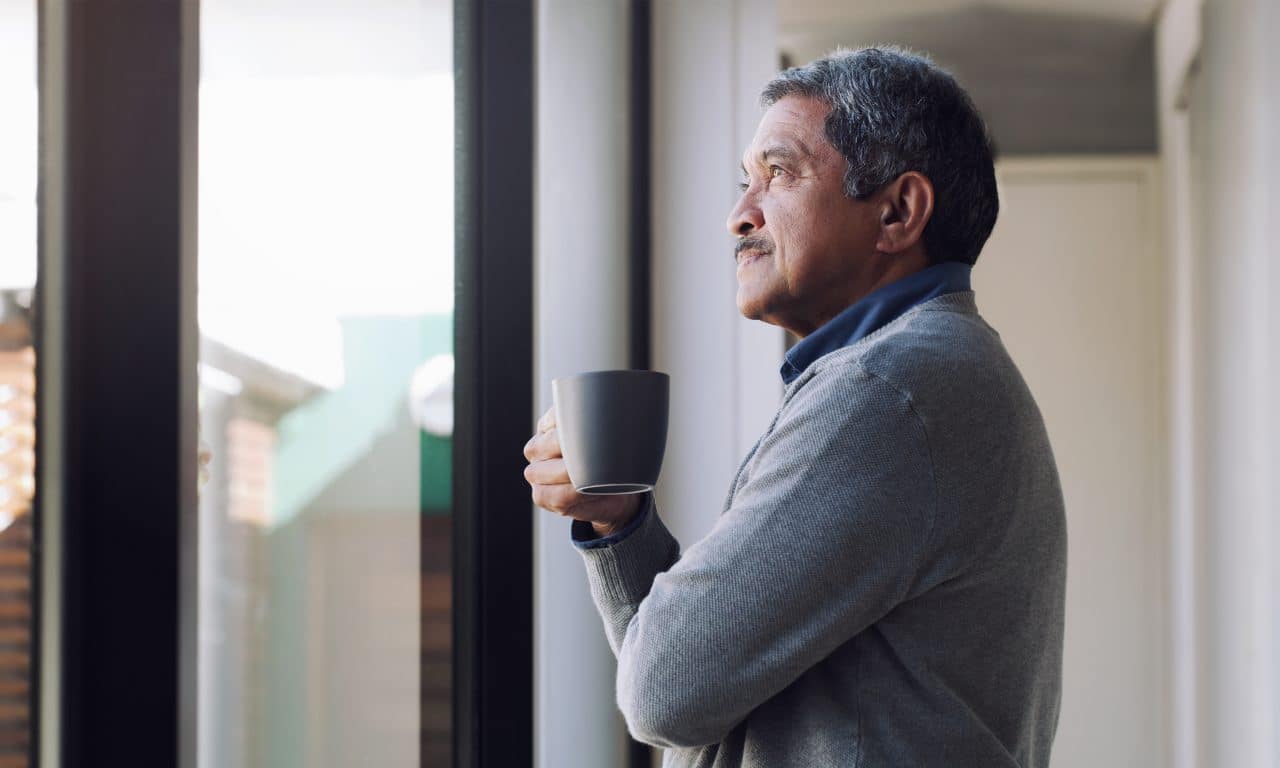 Studies have shown that hearing loss is associated with memory loss. There are a few reasons as to why this is.
People with hearing loss must concentrate much harder to recognize sounds. In situations where there is background noise or where people are talking all at once, it becomes even harder. The energy it takes to concentrate is so great that it diminishes the brain's ability to also retain information.
If you are constantly struggling to hear in social situations, this may make you want to withdraw. Many people with hearing loss isolate themselves out of embarrassment or frustration at their inability to follow conversations the way they once could. Isolation means your brain is getting less stimulation, which can hurt your memory.
Isolation can lead to feelings of anxiety and depression. This can change the way your brain functions and negatively impact your brain's ability to retain information.
Treat Hearing Loss and Improve Your Memory
If you are concerned about the effects untreated hearing loss is having on your memory, make an appointment for a hearing test. Hearing tests are quick, painless and offer same-day results that can let you know the severity of your hearing loss, as well as the best treatment options.
Most likely hearing aids will be recommended. Hearing aids help maximize your hearing capability so that you aren't struggling to understand what is being said. This gives you the ability to focus on retaining information and improves your memory.
If you aren't struggling as much to hear, you'll be less likely to isolate, and your brain will get the proper amount of stimulation.
If you have additional questions about memory and hearing loss or wish to schedule an appointment with a hearing loss expert, call Chelmsford Hearing Group today.