With fall slowly turning into winter, almost all the leaves have made their short migration from tree branches to ground. While clearing your yard may be a nuisance, it can be made even worse if you use a gas-powered leaf blower. This is because even though you are shaving minutes off this dreaded chore, you are putting yourself, and those of your family and neighbors, at risk for hearing loss.
How Loud Is a Leaf Blower?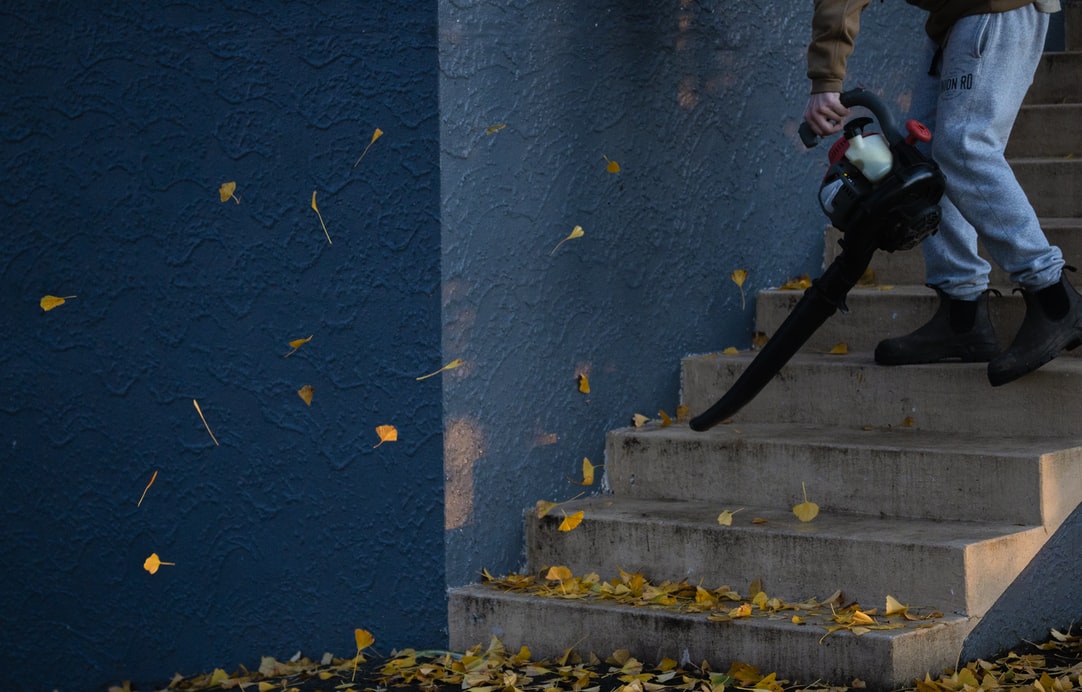 Sounds are measured in decibels (dB), and anything over 85 dB can cause damage to the delicate hair cells within your inner ear.
We are constantly surrounded by sounds; but during fall, sounds are even more damaging with the inclusion of the leaf blower. According to this 2017 study, sounds from leaf blowers with a hose vacuum measure more than 100 dB. Even from 800 feet away, the sound produced by this yard tool is potentially dangerous.
Irritating Noise
With such a bad reputation, it is surprising that many people still opt to use leaf blowers. Erica Walker, a doctoral student from the T.H. Chan School of Public Health at Harvard University, attributes this to a simple human phenomenon. She explains that sound is far less irritating to its creator than to its recipient. This is because recipients of nuisance noise have no power over it.
Walker compiled The 2016 Greater Boston Noise Report, which included information on four important topics:
Sound mapping
Survey results
Neighborhood noise report cards
Community sound portraits and urban sound bites
She interviewed 1,050 residents living in more than a dozen neighborhoods around Boston and found that 79% of respondents said they could not get away from noise and they believed that no one cared that the noise bothered them.
What Can Be Done?
Many communities have gone so far as to ban the use of leaf blowers, while others have noise ordinances that spell out how much noise you can produce before you are breaking the law.
While you may not be able to control what your neighbors are doing, you have power over your own actions. Instead of using a leaf blower to clear your yard, opt instead to use a good old-fashioned rake. To learn more about protecting your hearing or to schedule an appointment with a professional, contact Chelmsford Hearing Group.
Learn More About Hearing Loss